Mouhamed Amin Jarraya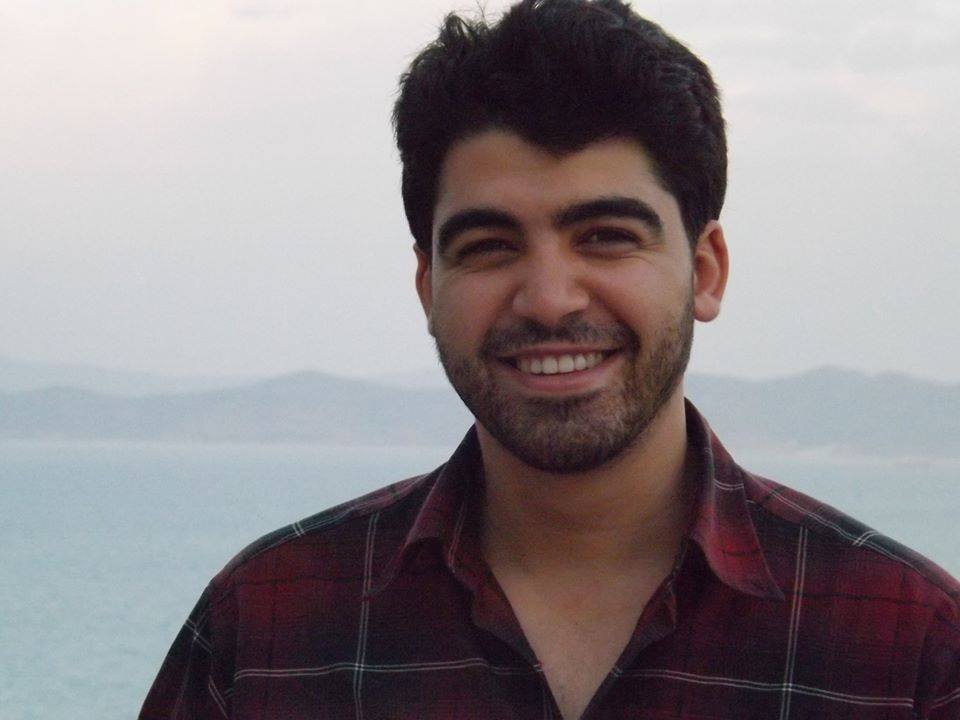 Mohammed Amin Jarraya is a Tunisian professional singer, Oud player, specialized in Arabic Oud interpretation, and a Master's student at the Higher Institute of Music of Tunis.
He is currently researching the impact of musical practice on Tunisian students' cognitive performance. He was taught by well-known professors such as Nabil Saied, Beshir Gharbi, and Hamdi Makhlouf--who also serves as his supervisor. Along with his studies, Mouhammed Amin works as a music teacher in various conservatories and schools such as Hammam-Lif National Conservatory.
His experience in learning and teaching has allowed him to be selected as one of the musicians in the Tunisian National Orchestra.
In 2017, he started his experience with Tunisia88 as a musician then, in 2019, became the project's Operations' Manager.