IN TUNISIA!
A MUSIC CLUB
IN EACH OF THE 590 HIGH SCHOOLS OF THE COUNTRY
"

When I talk about the program,
I feel like I am speaking about ''Magic''...Tunisia88 makes
everything possible!
GHOFRANE BOUZAIENE
Club Tunisa88 Lycée l'Indépendance, Manouba
Tunisia88 is a program that supports 590 student-led after-school music clubs. These clubs follow an annual cycle of activities, including leadership training for social cohesion, and creativity training to enable them to compose their own songs, with their own words, melodies, messages, and videos. They also create their own musical events to make a positive impact on their communities. This program and all concerts are presented with the dual belief that music cultivates respect for difference and that artists can be global citizens.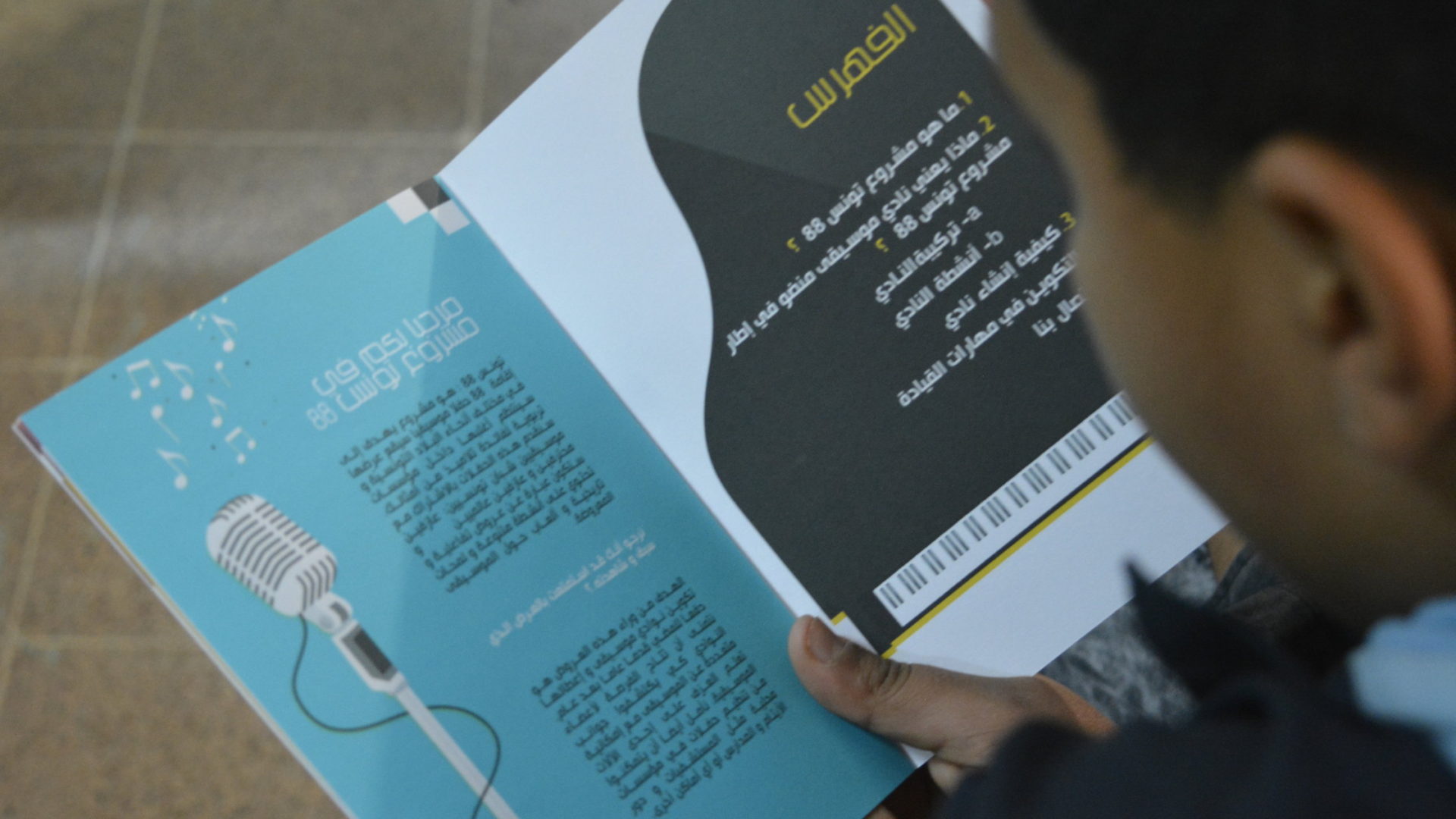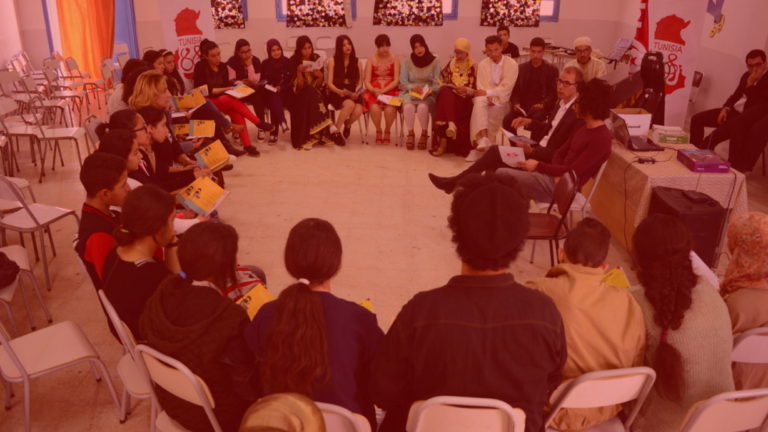 Annual Cycle of Activities
Our annual cycle of activities guides members of Tunisia88 clubs. Including the periods of different activities, trainings, concerts and competitions, throughout the school year. As well as auditions for regional choirs, to give students the opportunity to be part of Tunisia88's public events and concerts.
THE TEAM
Executive Committee
Radhi Meddeb is a graduate engineer from the Ecole Polytechnique of Paris and the Higher National School of Mines of Paris.
President of Action et Développement Solidaire
Ulrich H. Brunnhuber is strategic advisor and musician (saxophones) for Tunisia88.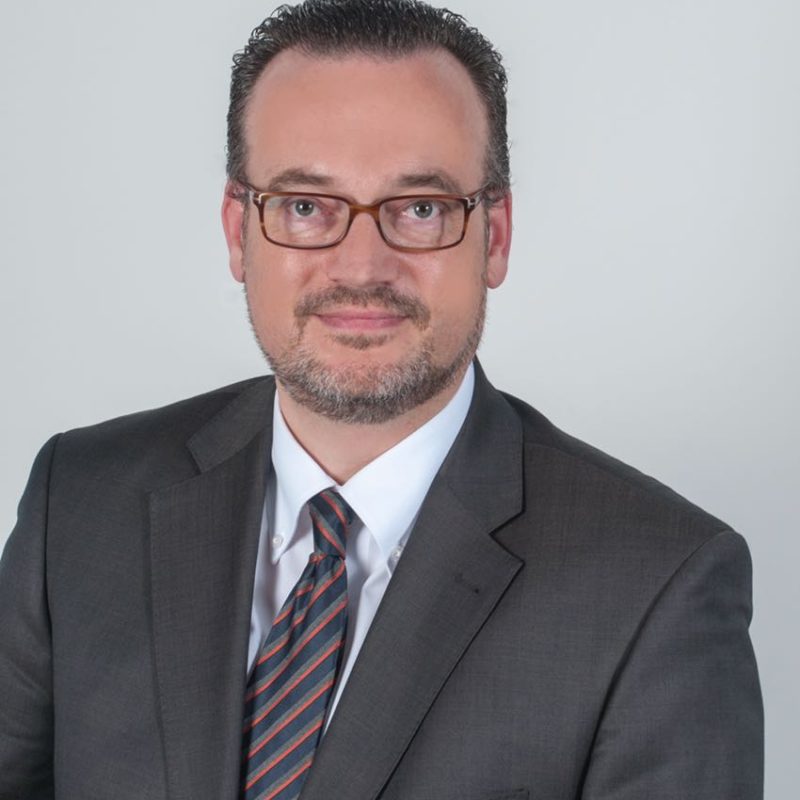 Kimball Gallagher has established himself as one of the most dynamic and versatile pianists on the scene today.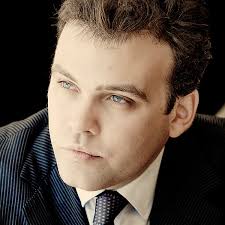 "
I feel privileged to be part of this program and to have met the orchestra. I never imagined I would meet such talented musicians from Asia in Tunisia. It was historic!
The experiences I have had with Tunisia88 have made me more confident and optimistic. When I talk about the program, it's like talking about magic... it makes the wildest dreams possible! Tunisia88 might end one day but what the project has left in our souls will never die.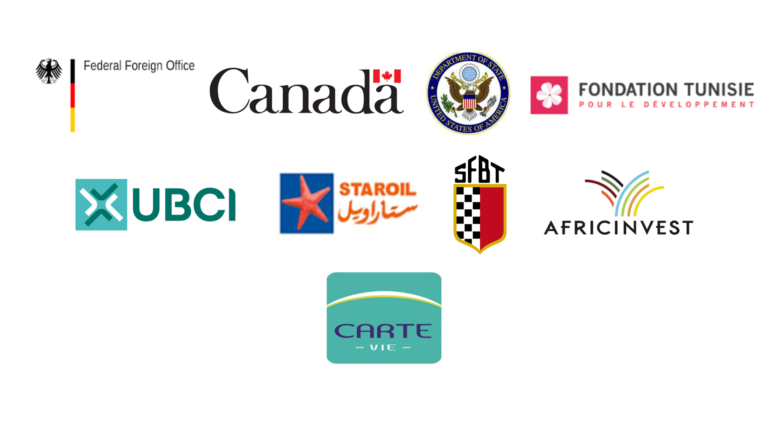 Meals
Nassim Bourguiba
Monia Kanzari
Hatem Bouzid
Accommodation
Ecole Nouvelle Génération
Fedi Boussetta
Jawher Ben Ammar
Moncef Metiri
Funding
Neila Benzina
Olfa Zorgati
Jaloul Ayed
Sonia Bahri
Achraf Meddeb
REGARDEZ LA VERSION COMPLÈTE DU FILM DE TUNISIA88
Inscrivez-vous à notre Newsletter et recevez un accès à la version complète du film de Tunisia88