Project Administration and Leadership (ADS)
Radhi Meddeb graduated as an Engineer from the "Ecole" Polytechnique and the Ecole Nationale Supérieure des Mines (Paris) in 1975 and 1977, respectively.He started his career at Gafsa Phosphates Company.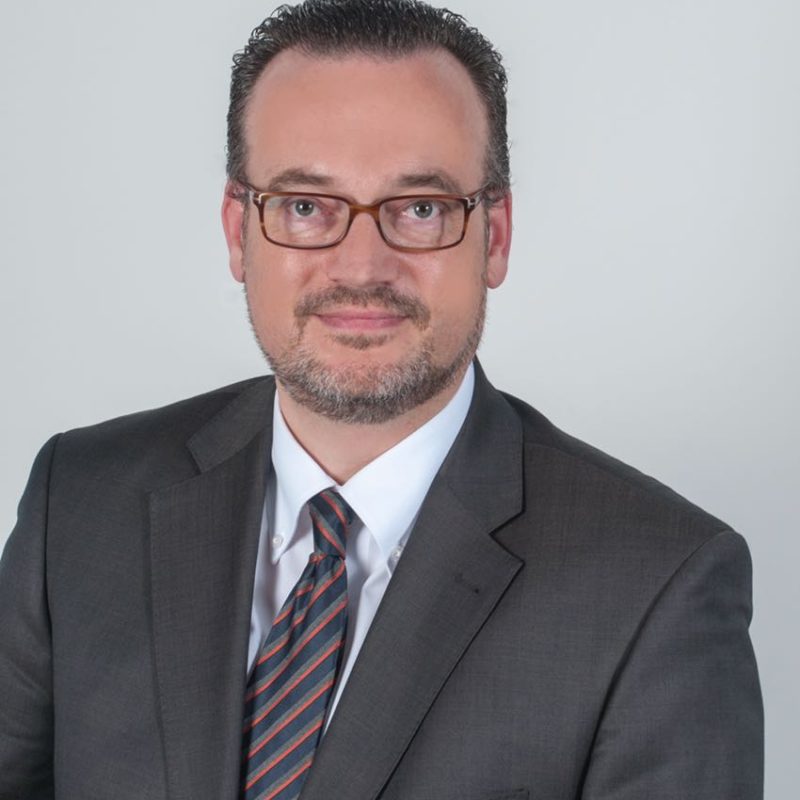 Ulrich H. Brunnhuber
Strategic Advisor
Ulrich is a strategic advisor and musician (saxophones) to Tunisia 88. Ulrich serves as a head of diplomatic mission and banker by day and transforms into a passionate jazz musician by night.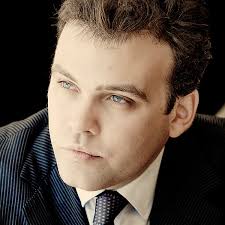 Kimball Gallagher
Executive Project Manager
Kimball Gallagher has risen to prominence as one of the most dynamic and multifaceted pianists on the stage today.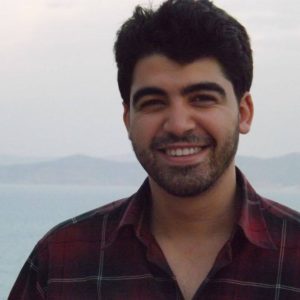 Mouhamed Amin Jarraya
Operations Manager
Mohammed Amin Jarraya is a Tunisian professional singer, Oud player, specialized in Arabic Oud interpretation.
Rabaa Mwelhi
Chief Club Coordinator
As Chief Club Coordinator of Tunisia88 since 2017, Rabaa Mwelhi has been in charge of planning and follow-up with Tunisia88 clubs.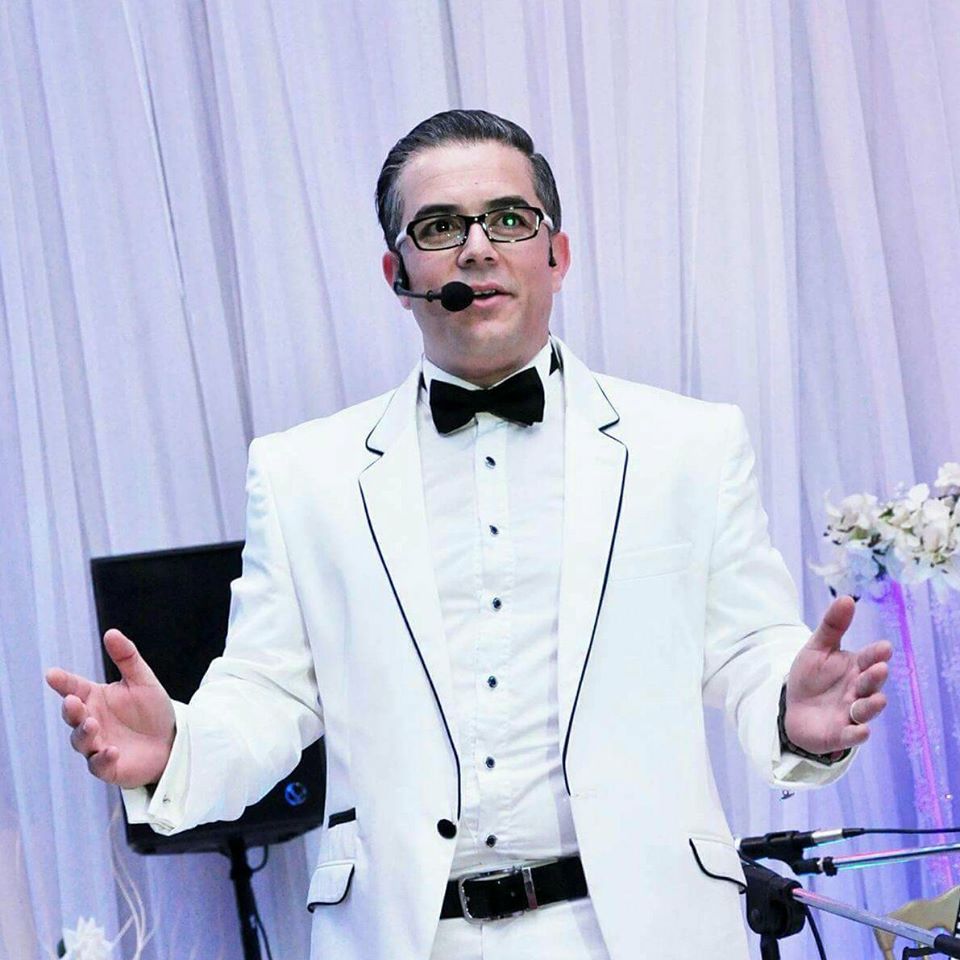 Mejdi Daoud
Principal Representative of the Project within the Ministry of Education
Mejdi Daoud is the Inspector General of Music Education in the Ministry of Education. He is a musician, pedagogy expert, life coach.
Khaled Doudech
Coordinator of the Mentors
Khaled Doudech is professor of music education at the Ministry of Education. He is also a musician and singer. He regularly participates in innovative cultural events.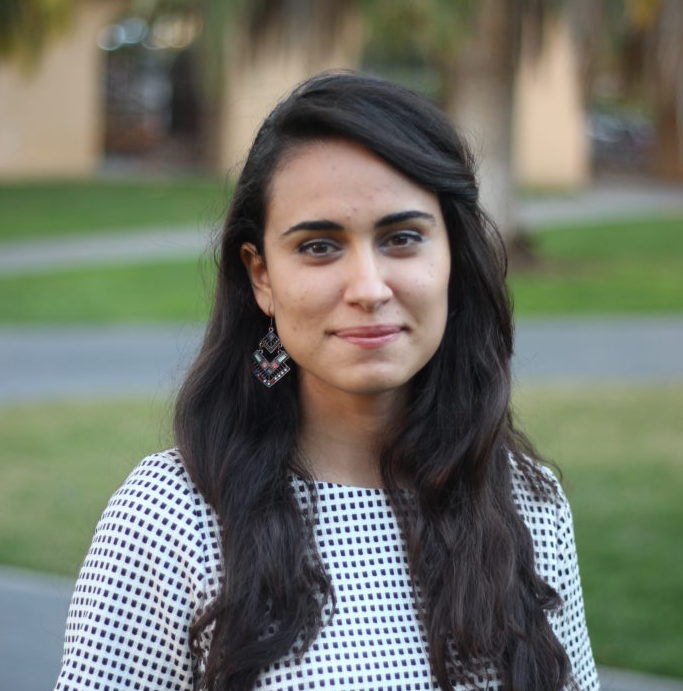 Nesrine Mbarek
Manager and Creator of Reports
Nesrine Mbarek works at the intersections of community engagement, youth empowerment, and capacity-building with a particular passion for gender equality .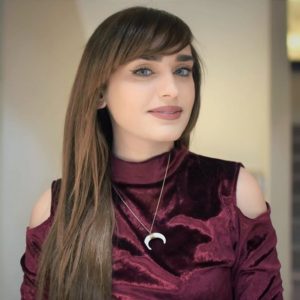 Oumeima Alaimi
Project Assistant
Oumeima is the executive assistant of Tunisia88 since 2018, she is in charge of the administrative tasks of the project (Preparation of reports, planning and coordination...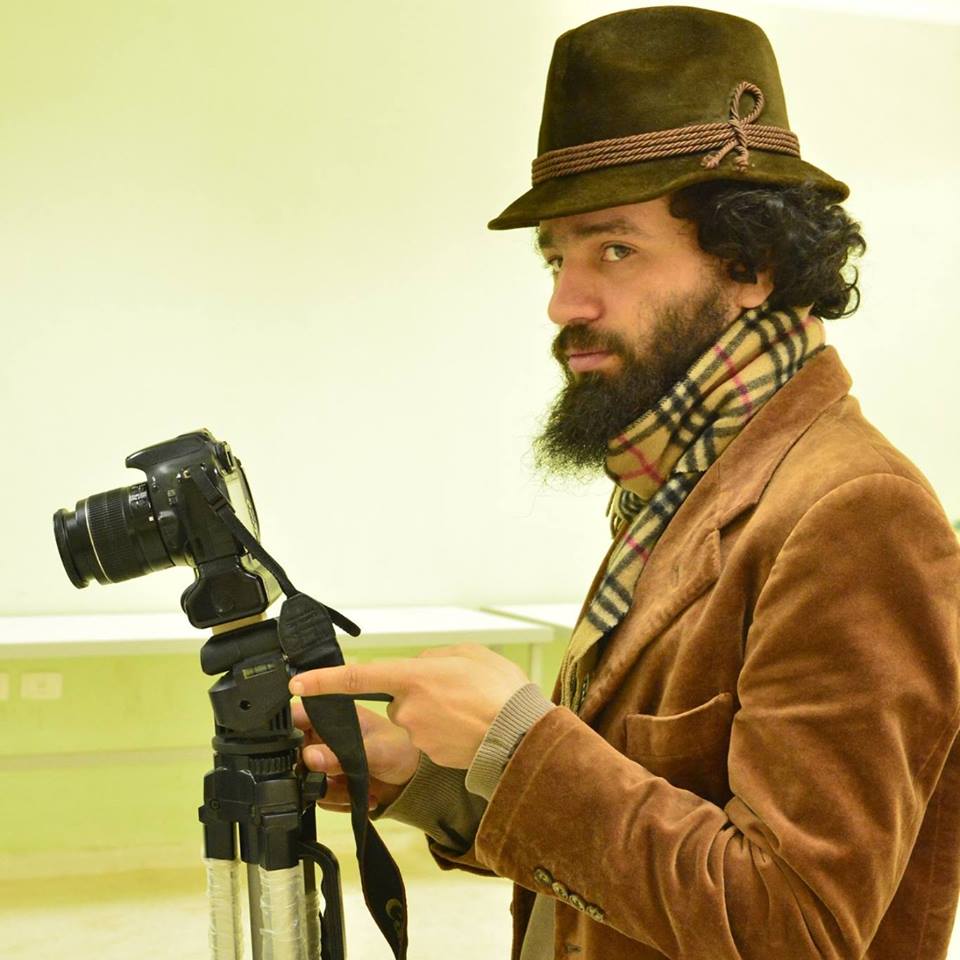 Waheb Chargui
Director and Photographer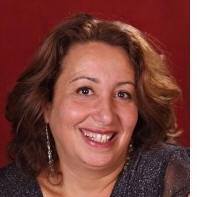 Nour el Houda Koubaa
Director of the Choir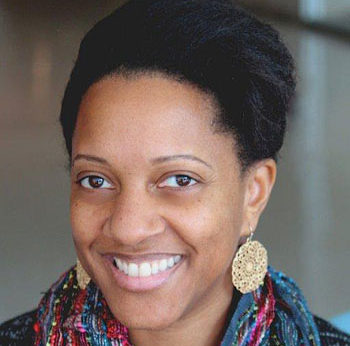 Teresa McKinney
Trainer in Creativity and Advisor
Omar Riahi
Leadership Trainer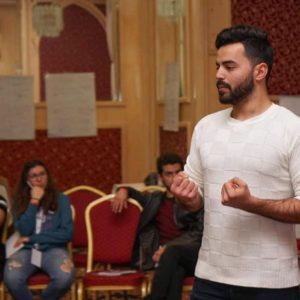 Amine Radhouani
Leadership Trainer
Habiba Ben Janet
Budget Management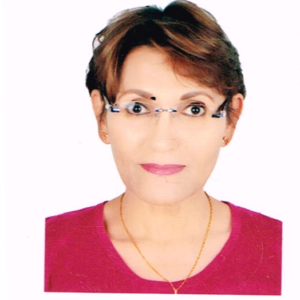 Amel Lachheb
Organizer and representative for the South
Amel Lachheb transcends her role of high school teacher. She is currently the coordinator of the film and debate clubs ...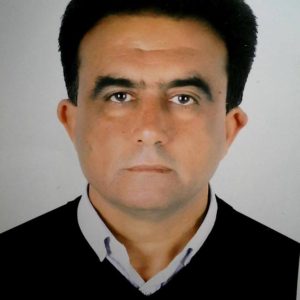 Ferid Mbarek
Organizer in the South
High school teacher, trade unionist and member of the Tunisian League for the Defense of Human Rights.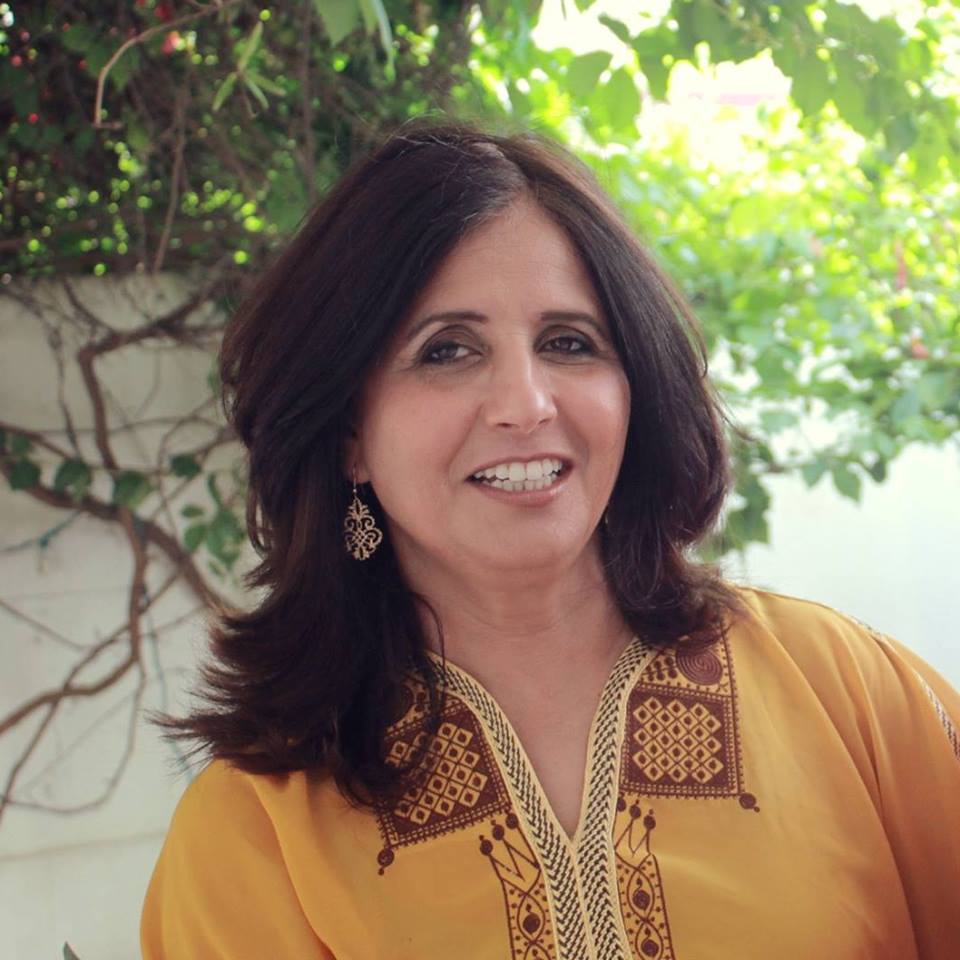 Hanen Rahoui
Organizer and representative for the Northwest
High school teacher and regional delegate of Atlas Music Academy. Through her extensive work in organizing ...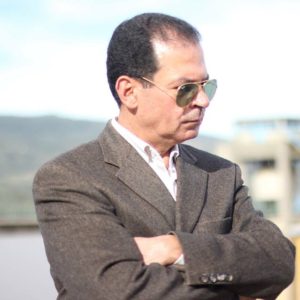 Kamel Guesmi
Organizer in the North West
Kamel Guesmi ,high school teacher and trade unionist. He taught at the Institute of Teacher Training and was appointed as a pedagogical counselor.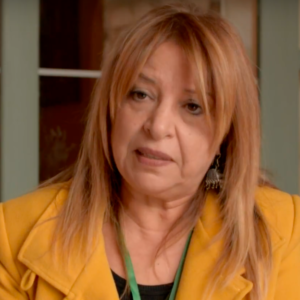 Leila Arjoun
Organizer and representative for the Northest.
Master in Translation: French, English, Arabic, Spanish Professor Emeritus of French, President of the Tunisian Association of French Teachers ATEF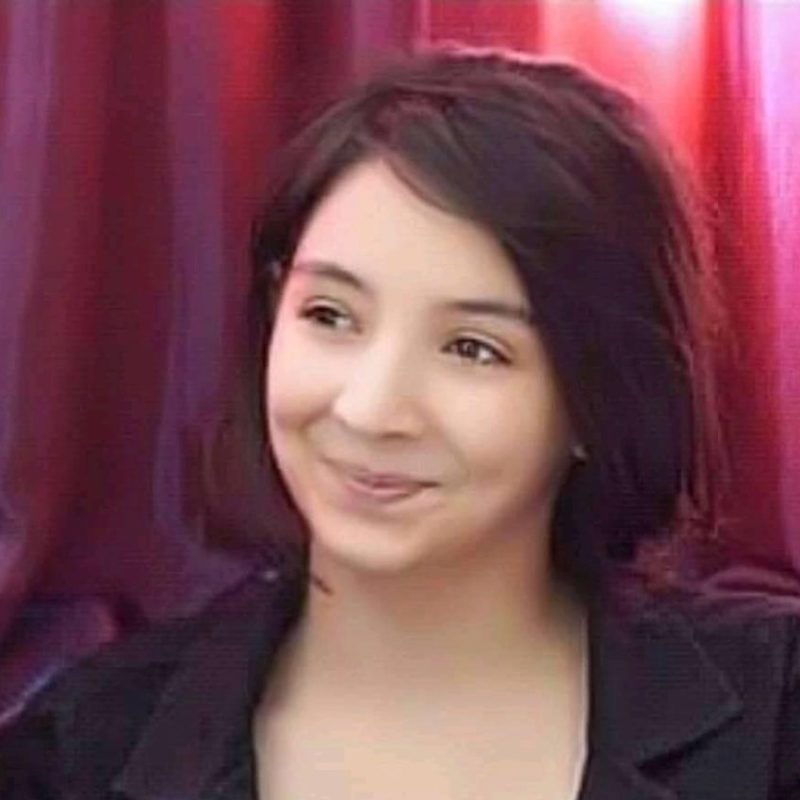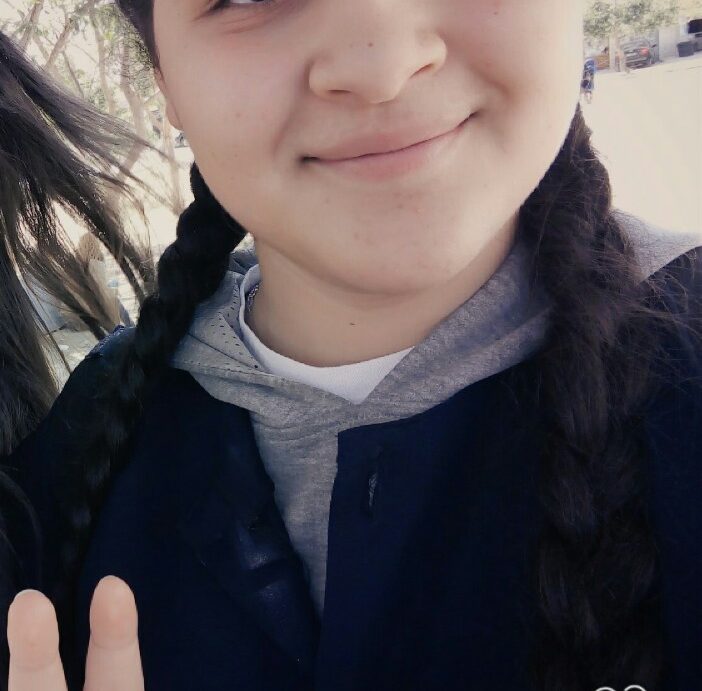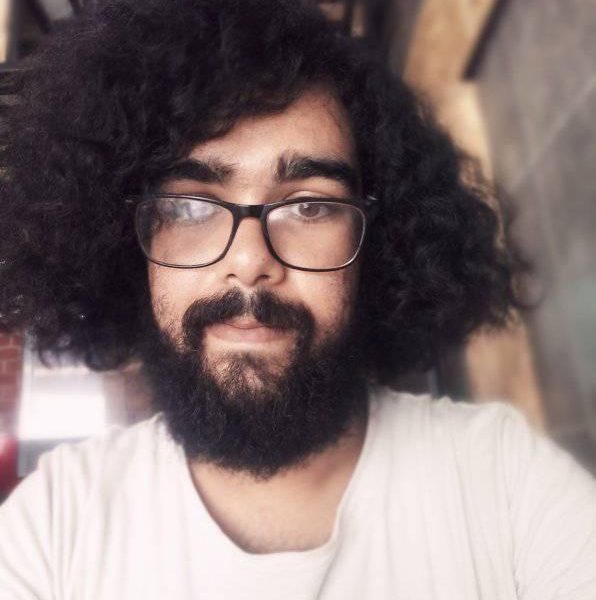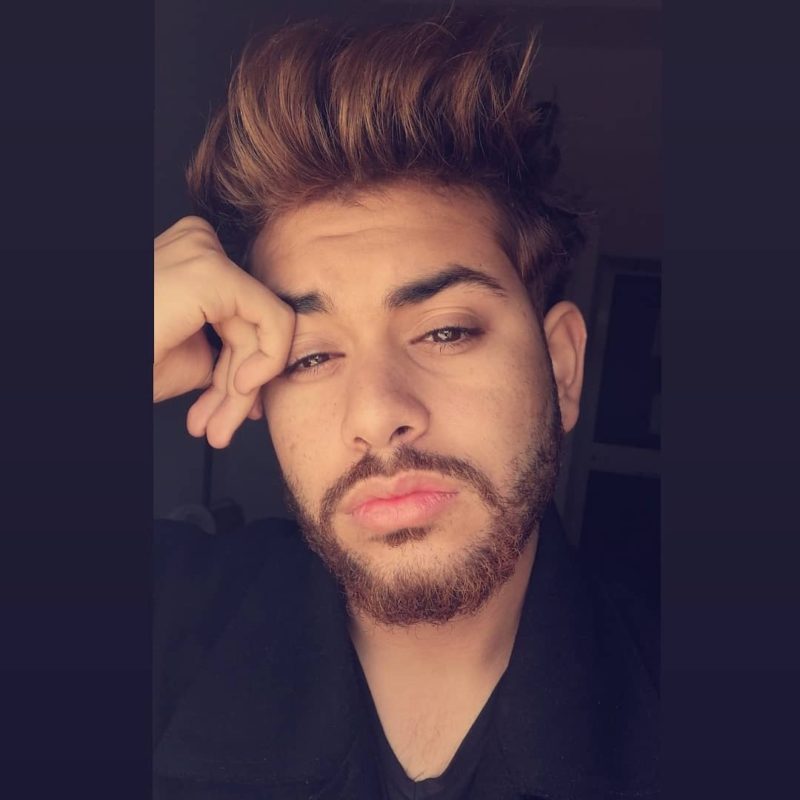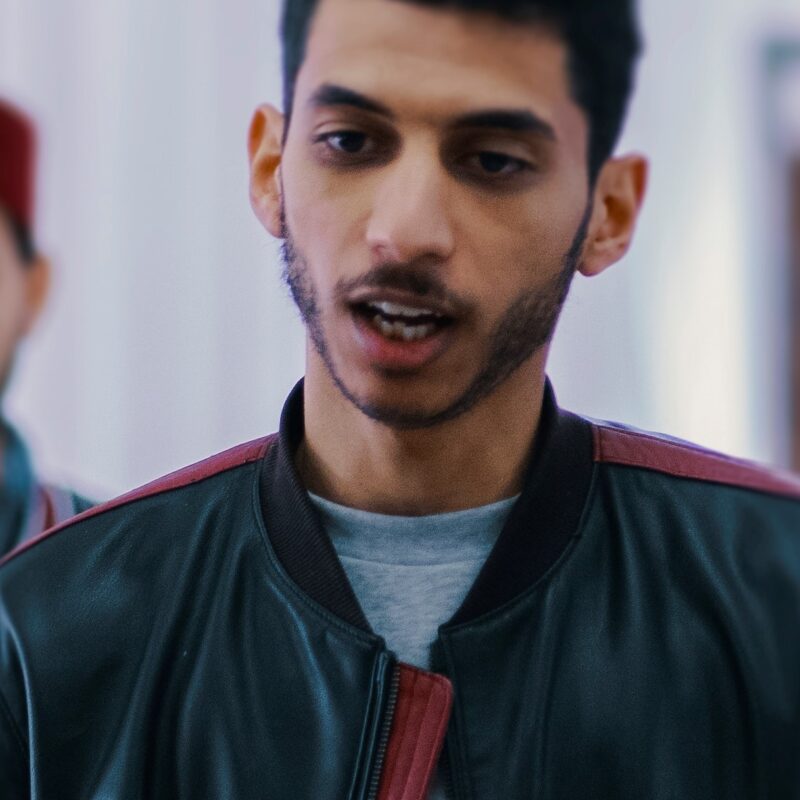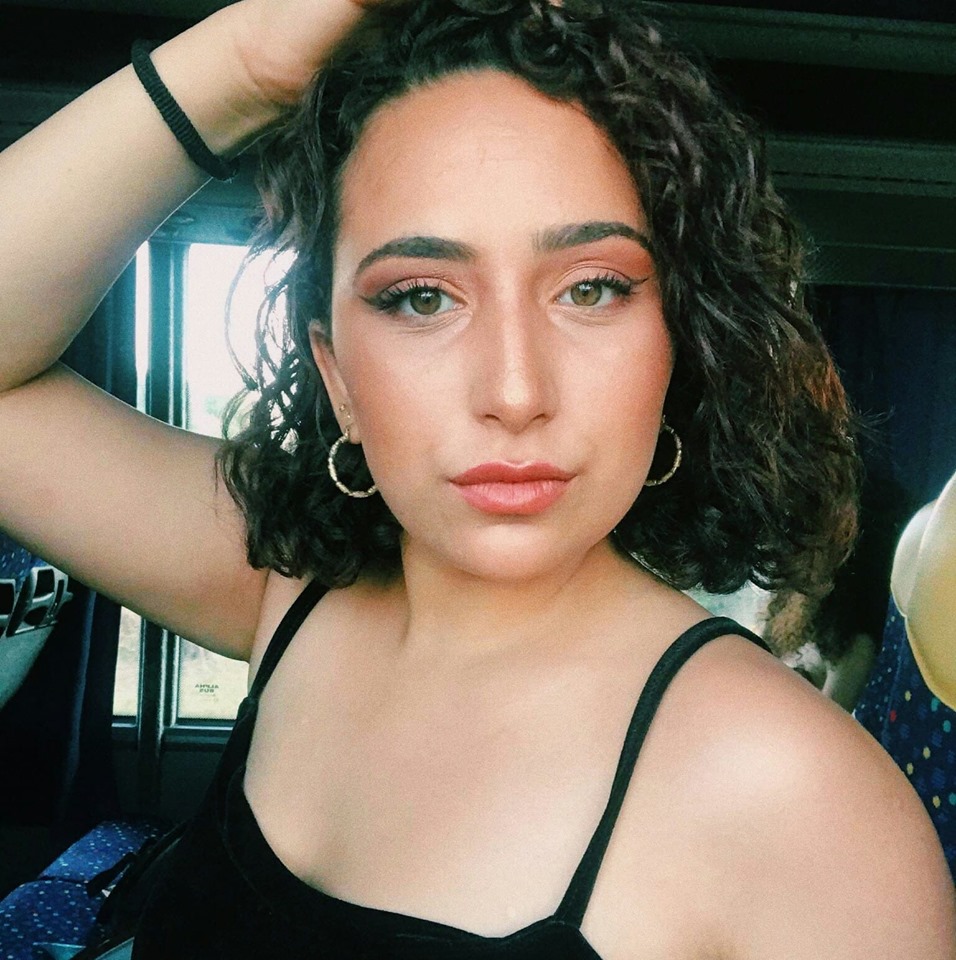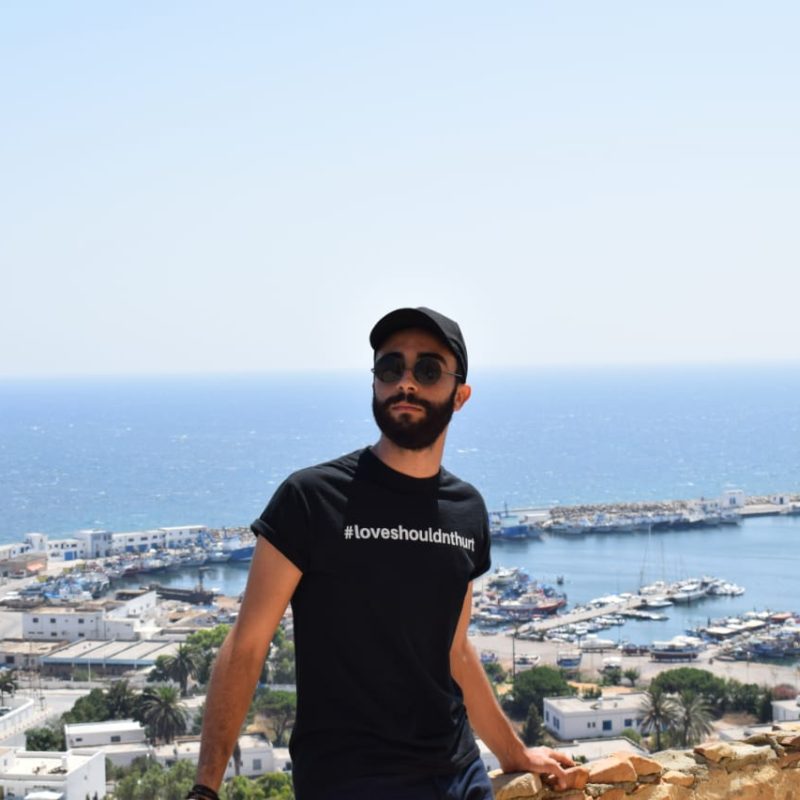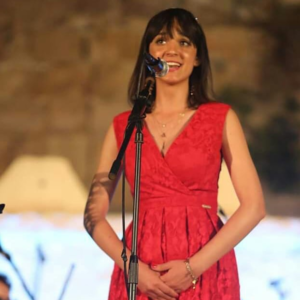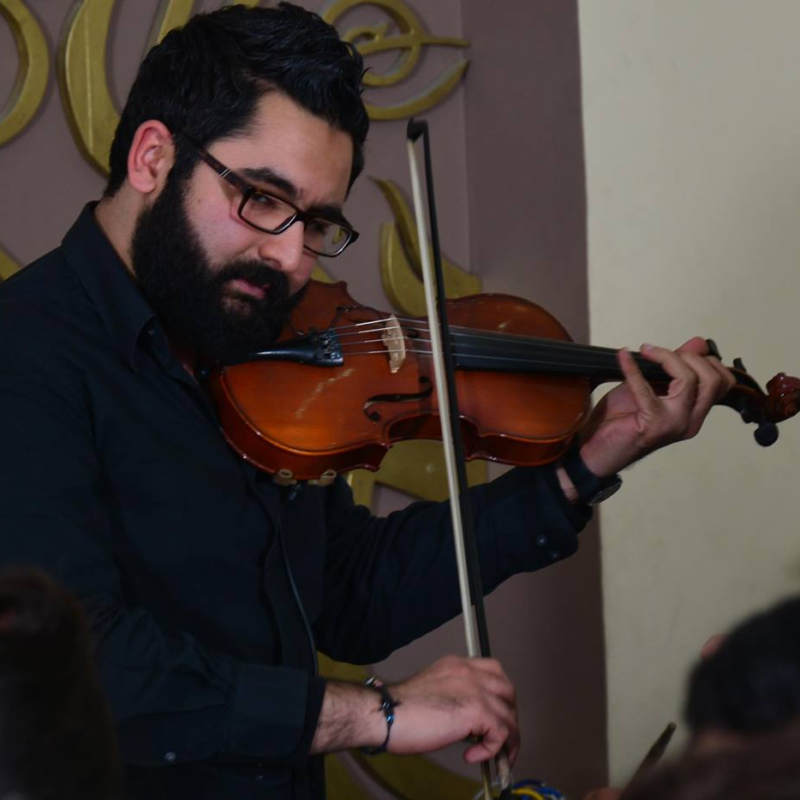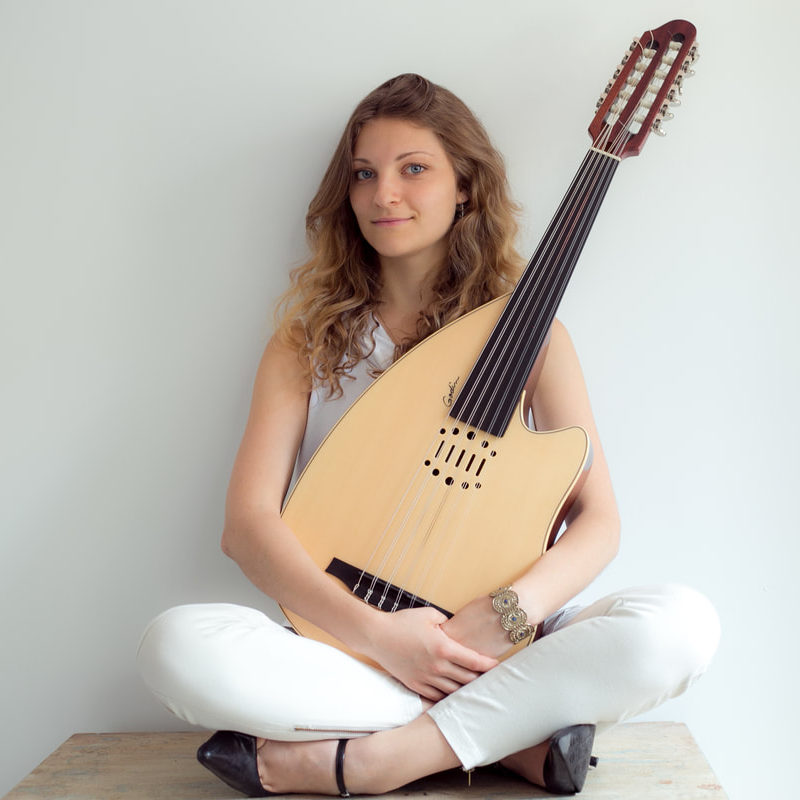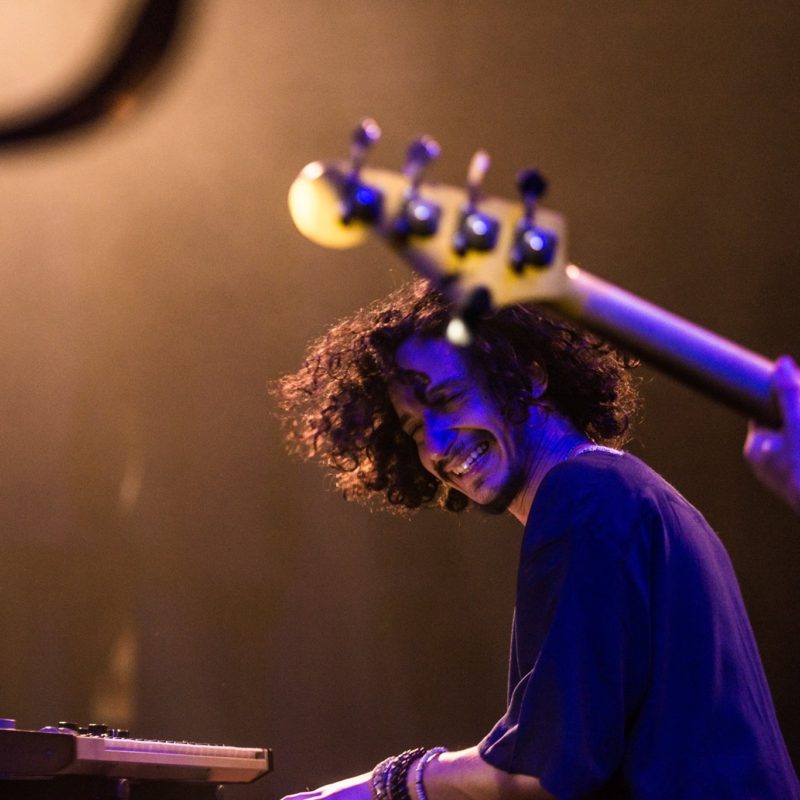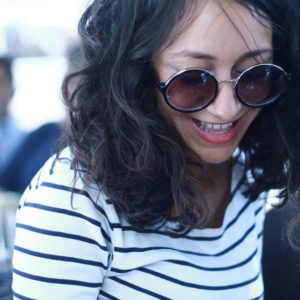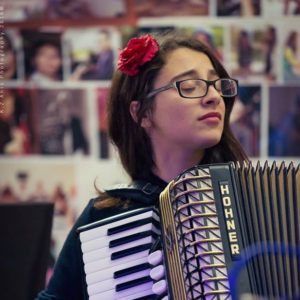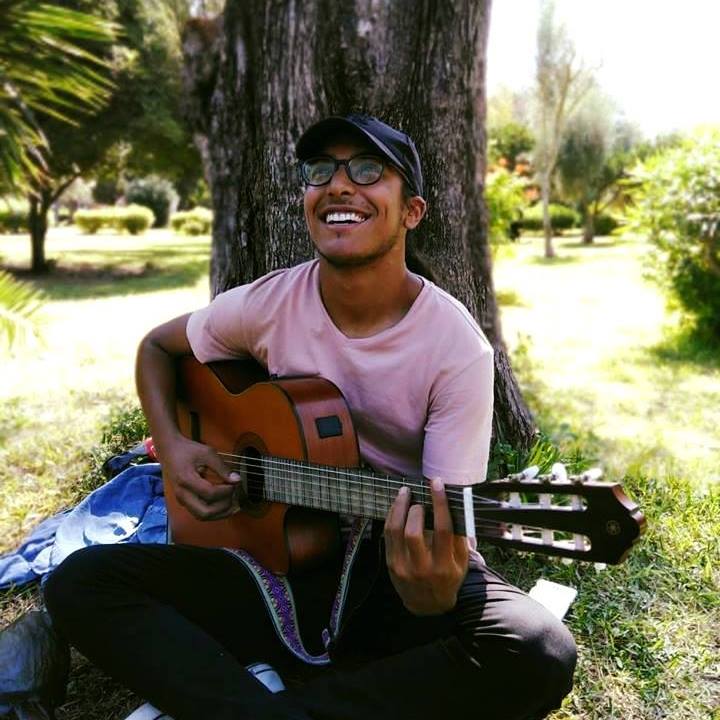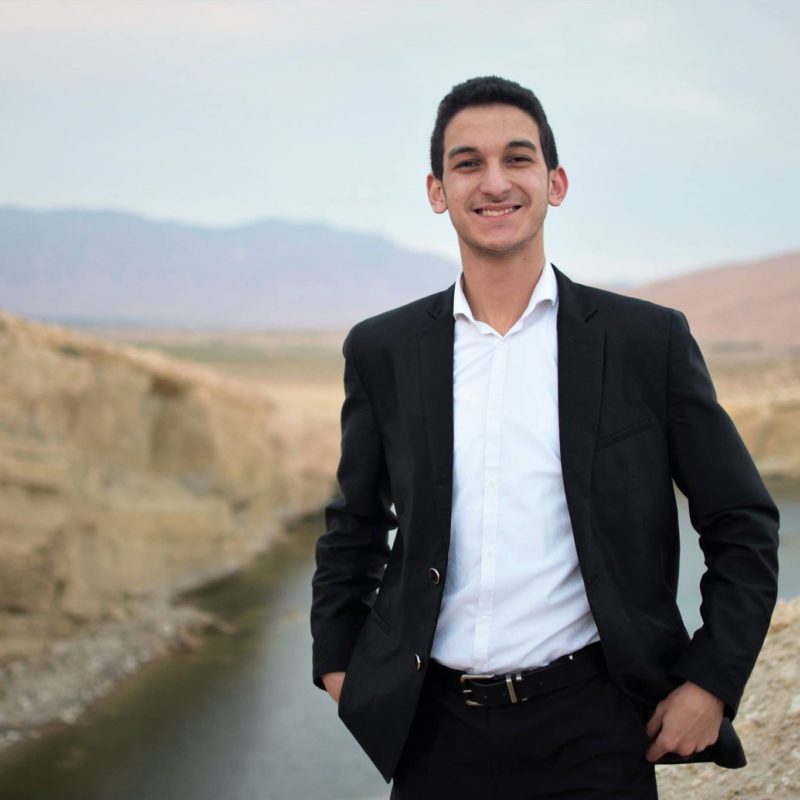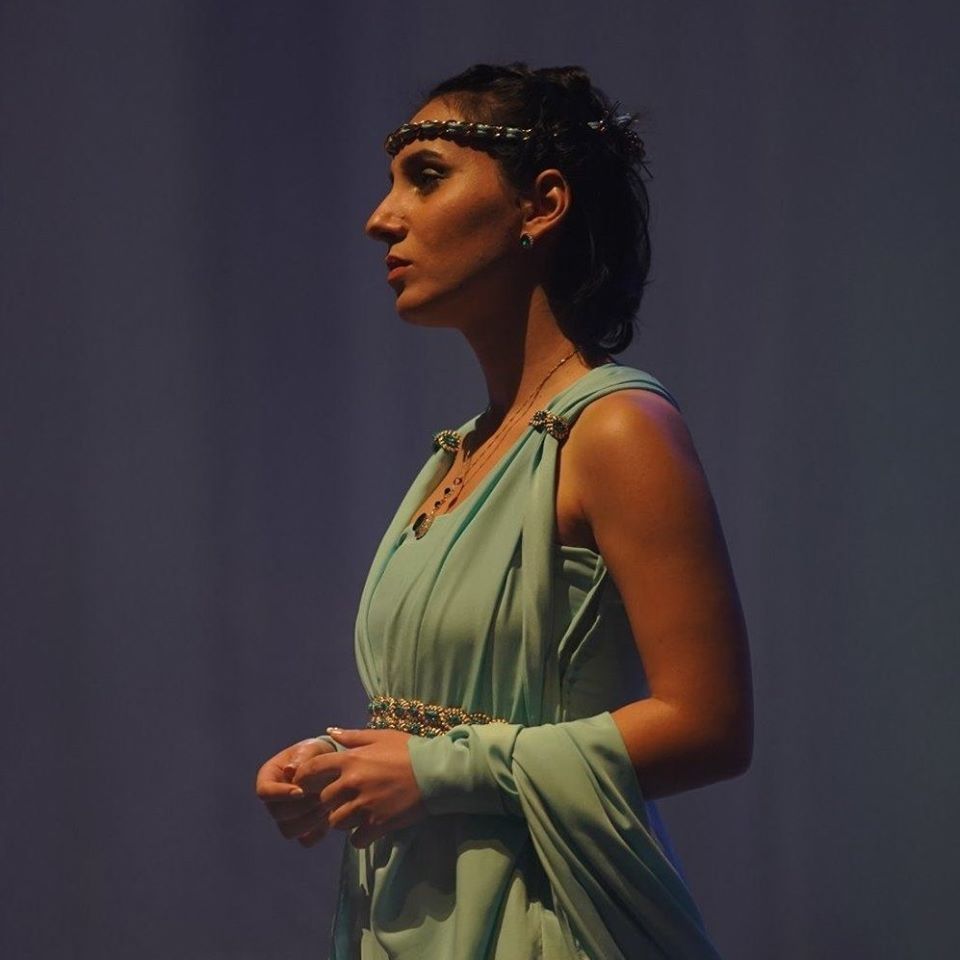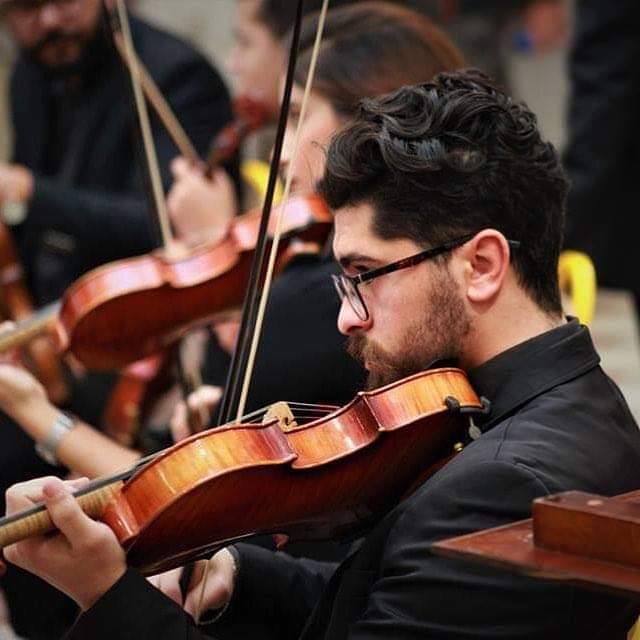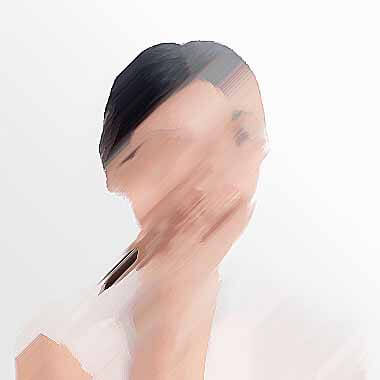 Maitre Donia Ellouze
Legal Advisor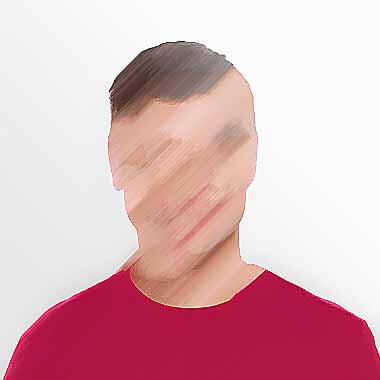 Abderrazak Lejri
Head of Cyber-Bases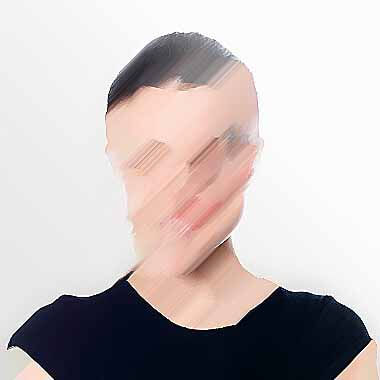 Maitre Houssine Abdelkrim
General Secretary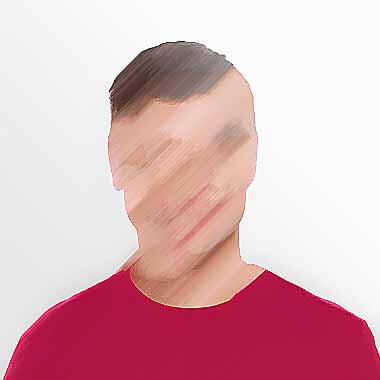 Noureddine Yaiche
Treasurer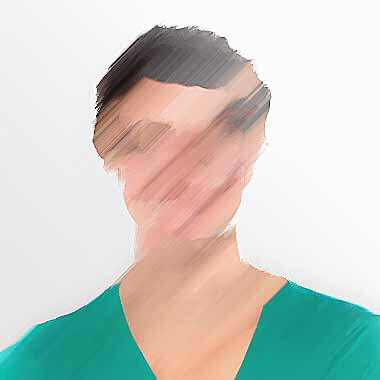 Ahlem Ben Bouker
Administrative Assistant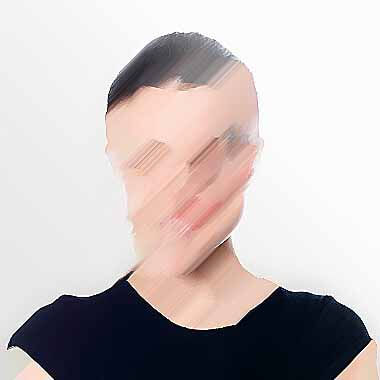 Mohammed Gharbi
Accountant